Contact Us
Dent Technology, Inc.
1022 S 10th Street
Saint Joseph MO 64503
816-259-5349
We are a family owned and operated business. We strive to fulfill our customers wants and needs! We are capable of making mistakes and will try to remedy them as soon as they are brought to our attention. We work continuously to provide the best customer service possible. As Abraham Lincoln once said, "You can please some of the people all of the time, you can please all of the people some of the time, but you can't please all of the people all of the time". But we will give it our very best!
Dent Technology is operated with love, memory and in honor of Joshua Michael Langton, an American Soldier, father, son, brother and uncle. We lost him Christmas of 2016. We miss him dearly and honor him daily. We honor and support our military.
.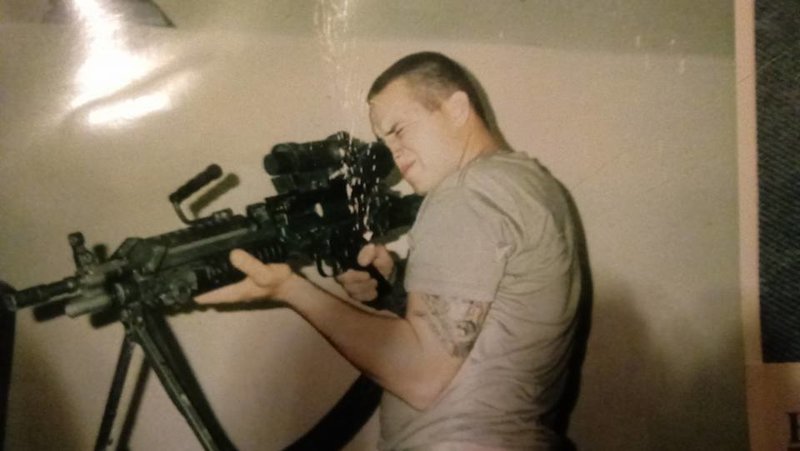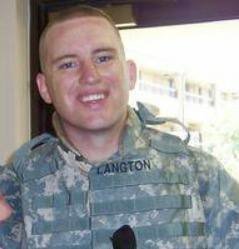 Operation Iraqi Freedom- Combat Engineer Fort Hood Army Base